Ear, Nose and Throat of Georgia is a single-specialty otolaryngology group practice dedicated to providing a comprehensive range of high quality ear, nose and throat care to patients of all ages. We believe our first responsibility is to our patients, staff and doctors, focusing on meeting and exceeding patient satisfaction.
Our board certified otolaryngology specialists and audiologists have been serving the Greater Metro Atlanta area for more than 20 years using the latest treatments and technologies.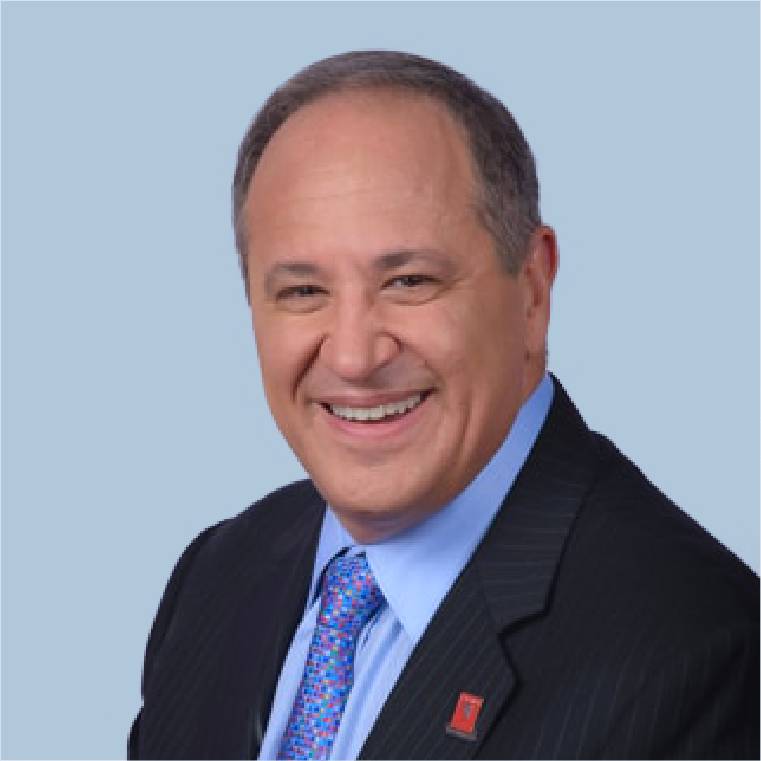 Dr. Pablo Stolovitzky
Dr. Pablo Stolovitzky is a founding member of Ear, Nose and Throat of Georgia and is a Chief Executive Officer of the twenty-otolaryngologist group practice. He completed his otolaryngology residency at Emory University, where he is currently an adjunct assistant professor and teaches in the International Sinus Surgery Mini-Fellowship program. For more than 30 years, Dr. Stolovitzky has taken a caring and empathic approach to the management of nasal and sinus disorders and allergies.
Our Locations
St. Joseph
Tue: 10:00am-4:00pm
Thur: 10:00am-12:00pm

Get In Touch With Us Today!